The Bold Colorful Edits
You've Been Looking For
Over the years I have been teaching, I've learned how to really make my images stand out with the way my presets are created!
Styling is very important & we will talk about this and talk about this in the PRIVATE mentorship group you will be a part of where we do monthly zoom calls! Don't worry if you can't attend the zoom call - they are recorded and posted in the group for you to watch!
I have created these presets to really bring out the colors in our photos & the videos I created with help show you EXACTLY what I do when I edit!
My OGS are the oldest set - the ones I first created! So I would start with the Texas set, work your way to Summer & then your way to OG when you are learning.
The Texas set is my most commonly used preset group! But I still have attendees who use summer and OG! Just depends on how much of a POP & COLOR POP you want with your images!
I do love gifting my mentees surprise things! So I know in the group when you are added to it, you will see extra stuff in there for you to download!
Also when other courses are released - you guys get special discounts for being a part of my mentees!
I AM YOUR BIGGEST CHEERLEADER. I want you to succeed. I love teaching and I love watching you grow.
If you want to see others who use my preset : Check out the TSP Preset Facebook group & The TSP Mentorship instagram page!
Lets get your next step with your business going!
I do payment plans but it needs to be fully paid off before you get enrolled in the courses!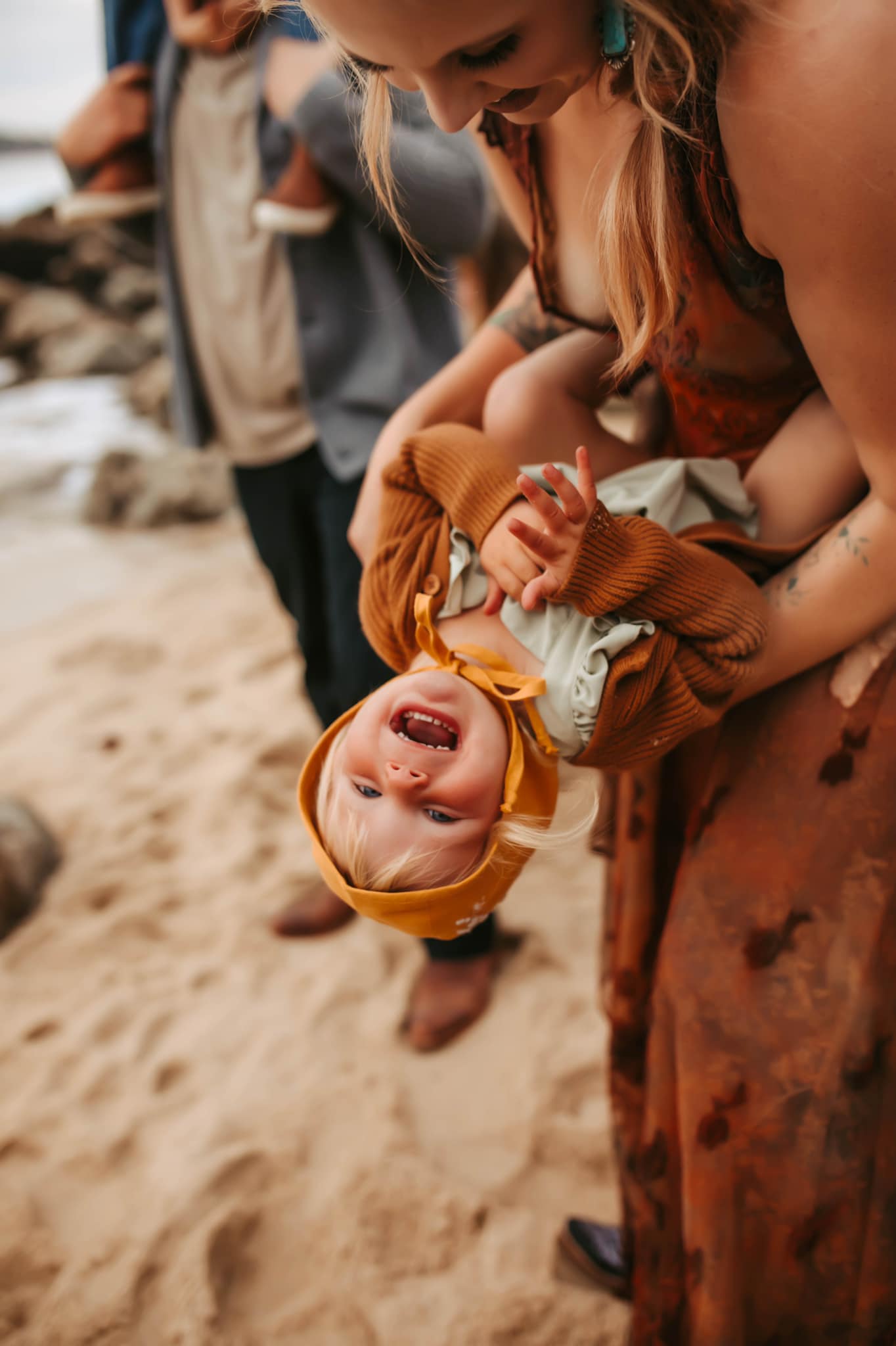 *Must not operate business within 90 miles from the North Pole Alaska*
What does this online mentorship Include exactly?
What are you getting to help take your editing to the next level?
What it all includes!
this course comes with :
all 3 preset packs
Access to ALL Courses
BTS videos
workflow videos
honey book workflow
PDF session guide
Client Welcome PDF guide
Styling Guide
PDF Client help guide

** Must be over 90 miles away from North Pole Alaska **
Mentorships come with a contract stating you will not teach or sell presets for 15 months.
This agreement is between [MENTEE NAME], an independent contractor and Theresa Sherron Photography.
In exchange for adequate and valuable consideration, Mentee agrees to these terms for the following mentorship as follows:
1. Online mentorship
2. Defining business-editing (presets given)-styling-engaging with clients techniques for photographers to further their expertise as a photographer. 
3. Access to private facebook group with continued support with other photographers who have attended workshops / in person mentorships / online mentorships that include my presets
4. mentee agrees not to become a mentor through editing until after 15 months if the mentee decides to do so. Presets will not be shared or sold. 
5. Mentee agrees not to sell presets or "tweak" presets and say they are their own to sell. EVEN when the contract is up & if you're using TSP presets, agreed not to sell or teach editing
Terms and Conditions
 1.  The Mentor agrees to deliver the Mentee a mentorship as a work-for-hire independent contractor providing mentorship services. 
2. Nothing herein shall be deemed to constitute a partnership or joint venture between Mentor and Mentee.  Further, this mentorship does not create a relationship beyond the confines of the mentorship. Any advice given by Mentor is from personal experience and is not a substitute for legal advice. The information provided in this mentorship is not legal advice, but general information on legal issues commonly encountered. The Mentor is not a law firm and is not a substitute for an attorney or law firm. Communications between you and the Mentor are protected by our Privacy Policy, but are not protected by the attorney-client privilege or work product doctrine. The Mentor cannot provide legal advice and can only provide self-help services at your specific direction; The Mentor cannot provide any kind of advice, explanation, opinion, or recommendation to a consumer about possible legal rights, remedies, defenses, options, selection of forms or strategies.
3. The Mentee is responsible for providing all of the equipment of use with which to complete the mentorship unless agreed upon otherwise.  
Confidentiality and Non-Disclosure.  The Mentee understands that all materials, including but not limited to, price lists, contracts, financial documents, agreements, and other information or documents that are given to them in the course of the mentorship are the exclusive property of the Mentor and are privileged and confidential information.  The Mentee shall not disclose, whether for compensation or not, the confidential information obtained from the Mentor to anyone unless required to do so by law.
Transfers/Refunds.  The mentorship fee is non-refundable.  The mentorship fee MAY/MAYNOTbe transferred to another mentee subject to the approval of the Mentor.  Transferring is the responsibility of the Mentee.
Cancellation. The Mentor shall make every effort to give the Mentee advanced notice of any changes.  The Mentee shall 2 weeks notice to the Mentor or shall forfeit the mentorship deposit.  In the event that an assignment is cancelled, the Mentor will provide notice to the Mentee as soon as practicable.   Mentor is not liable for damages incurred in reliance on this agreement.
Non-Compete.  Mentee shall not compete as a Business - editing related photography mentor or mentorship Mentor within 15 months of the completion date of this mentorship.  This includes, but is not limited to, in-person, online, forum-based mentoring as well as digital products, whether for compensation or not. 
Schedule.  The mentorship schedule is subject to change and no adjustment/proration of fees shall be applied if the schedule changes due to extenuating circumstances. 
Mentee Preparation.  The mentee is required to have basic working knowledge of current editing+posing practices via Theresa Sherron questionnaire. The Mentee shall complete and submit any assigned pre-work to the Mentor at least 2 days prior to the mentoring session(s).  Failure to adequately complete and/or submit assigned pre-work will result in rescheduling/forfeiture of the mentoring session.
​
Recording.   The mentee shall not capture the mentoring session in any capacity, including but not limited to voice recording, tape recording, photography, etc.  The Mentor DOES/DOES NOTallow for behind-the-scenes still-photography to occur.
Photographic Materials.  In the event the mentorship includes practicing of photography on models, the Mentee SHALL/SHALL NOT be allowed to publish the photographs as their own original work. 
All photographic materials obtained in the course of the mentorship shall remain copyright property of the creator per Copyright Law Title 17, Appendix V. Additional Provisions of the Digital Millennium Copyright Act 2005, Section 102.
Cooperative Attitude.  The Mentee shall retain a cooperative attitude throughout the course of the mentorship.  At any time the Mentee acts uncooperative the Mentor shall terminate the mentorship and retain all mentorship fees. Cooperation includes, but is not limited to, online and in-person decorum whether directed at Mentor or a third party in reference to the mentorship.
Indemnification. The Mentor shall be held harmless for any and all injury to Mentee and Mentee's business and equipment during the course of the mentorship and the immediately surrounding events.