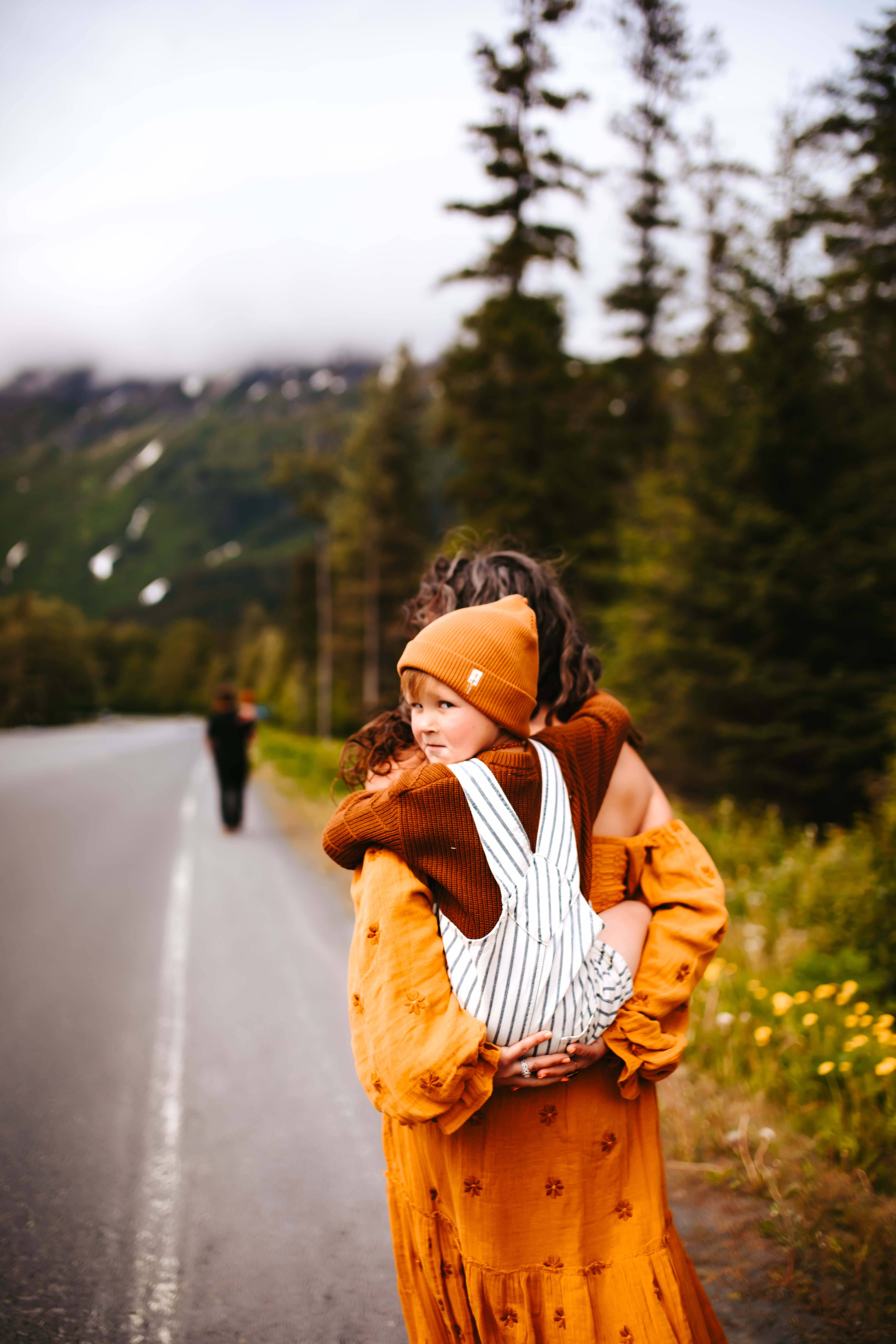 I recommend grabbing the "Intro to Film Course" on the Bold Emotional Colorful site first! Go over the basics if you have no knowledge with premiere pro!
If you think you can get the hang of it quick, then hop right on in!
We will be going over :
Chatting about the course
Music
Transitions
BTS
Color grading
Shot Matching
Lumetri Color
Luts
Lets INCLUDED (my personal ones)
Which workflow?
Editing
Overlays
Difference of Preset VS Lut
Slowing down
Speeding up
Music Levels
Indoor Session
Exposure
switching
and stabilizing it
Here is a little teaser I created for a client!

Check your inbox to confirm your subscription