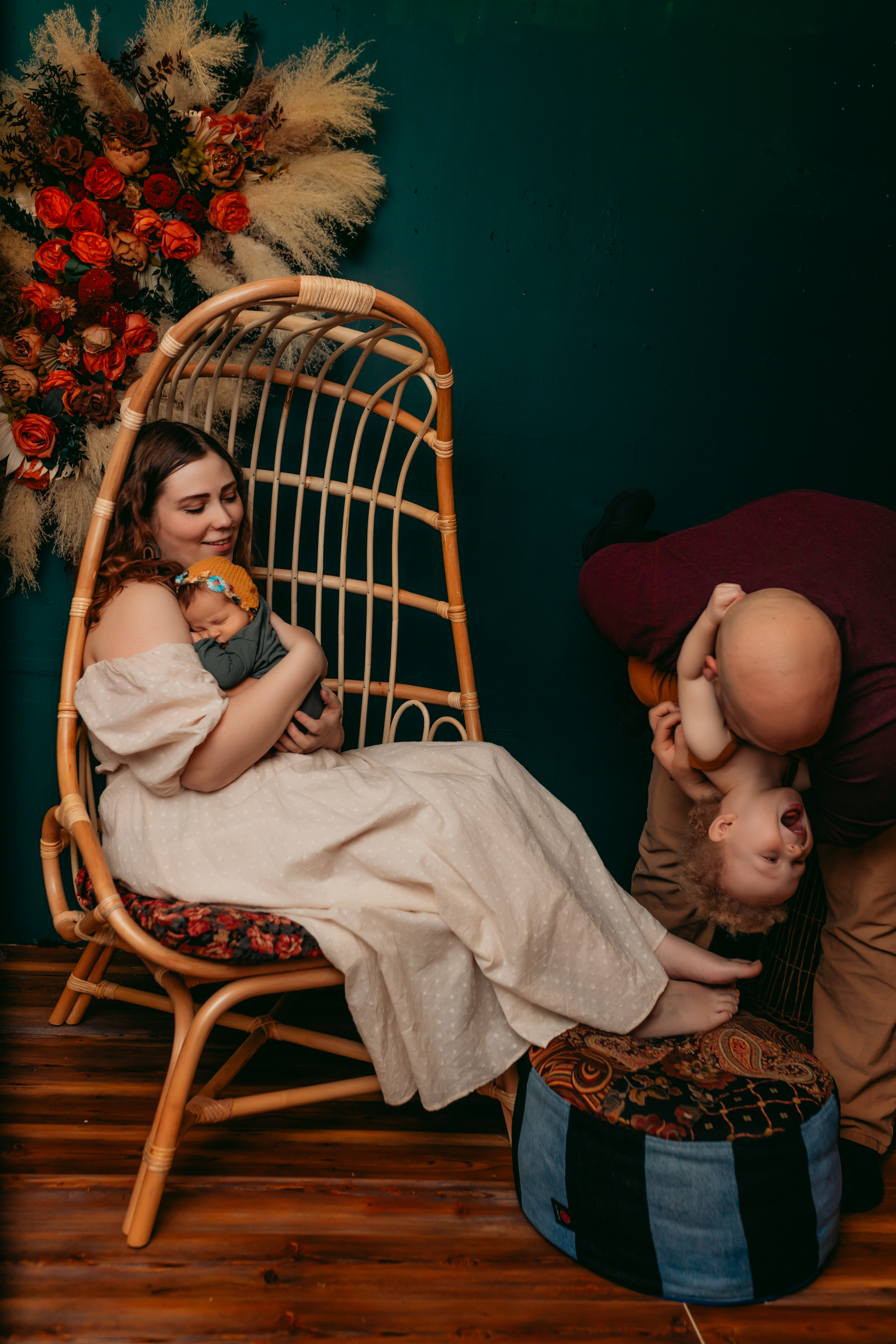 Indoor Studio Presets
9 indoor colored presets + TWO BONUS I JUST ADDED (COLORFUL) : Mixed from Moody, Muted, Color & Vintage! A great way for you to start editing how you feel with each session!
Plus a short 8 min video on how to tweak each one if need be! <3
This image to the left was used with THE COLOR.
Soft Vibe
The Bold
The Color
The Mood
The Muted
The Polaroid
The Soft
The Vintage
The Vintage Punch
* This was shot with no natural light & only used my Einstein Lighting system. *
must not operate your business within 95 miles from Fairbanks/North Pole ALASKA


Presets are not a one click and done. I do brush work and finish in photoshop &
portraiture. Something to remember when buying presets!
Having good knowledge of lighting, settings, exposures and styling will help your presets work better without having to do too much work!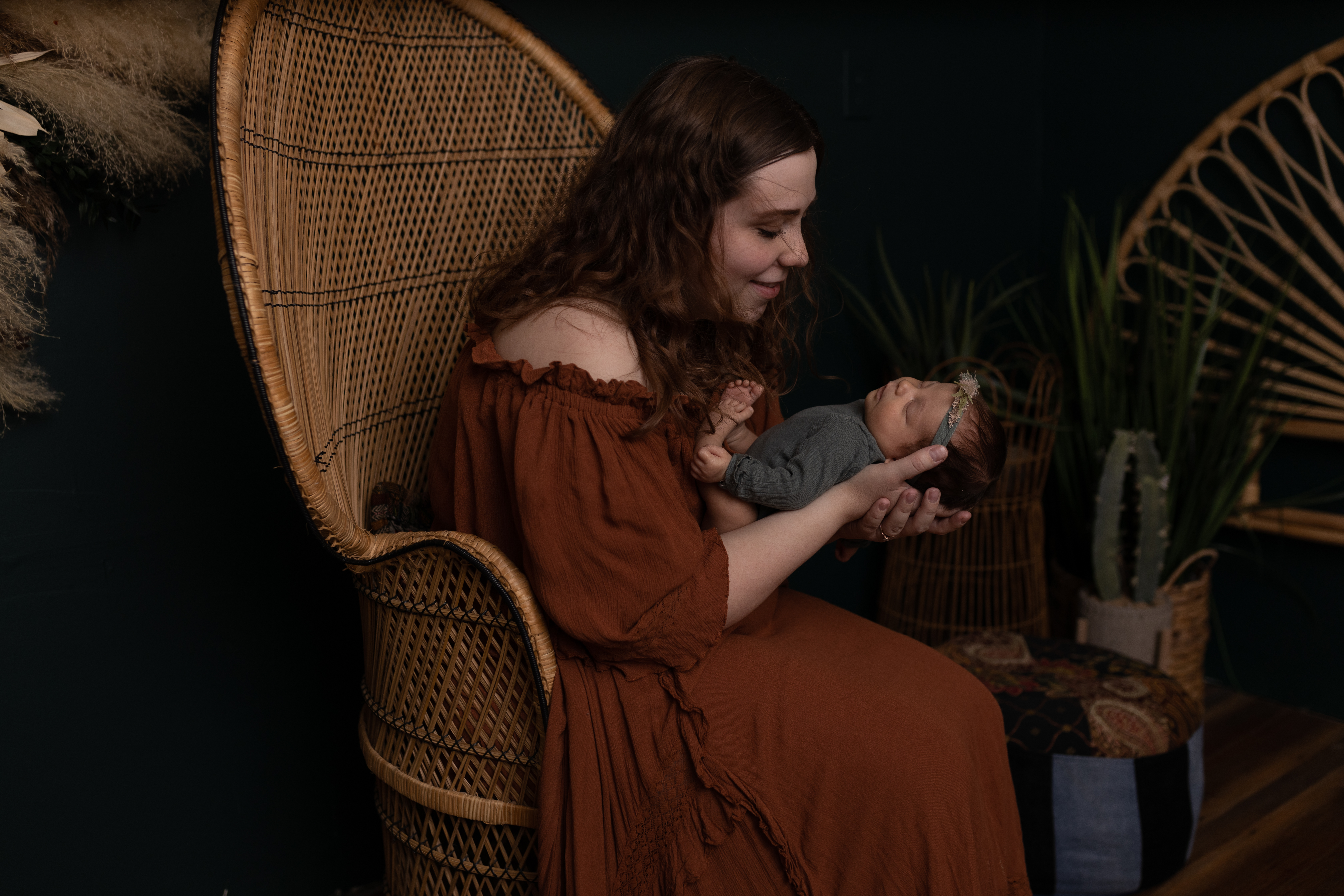 Using the Einstein Lighting system : no natural light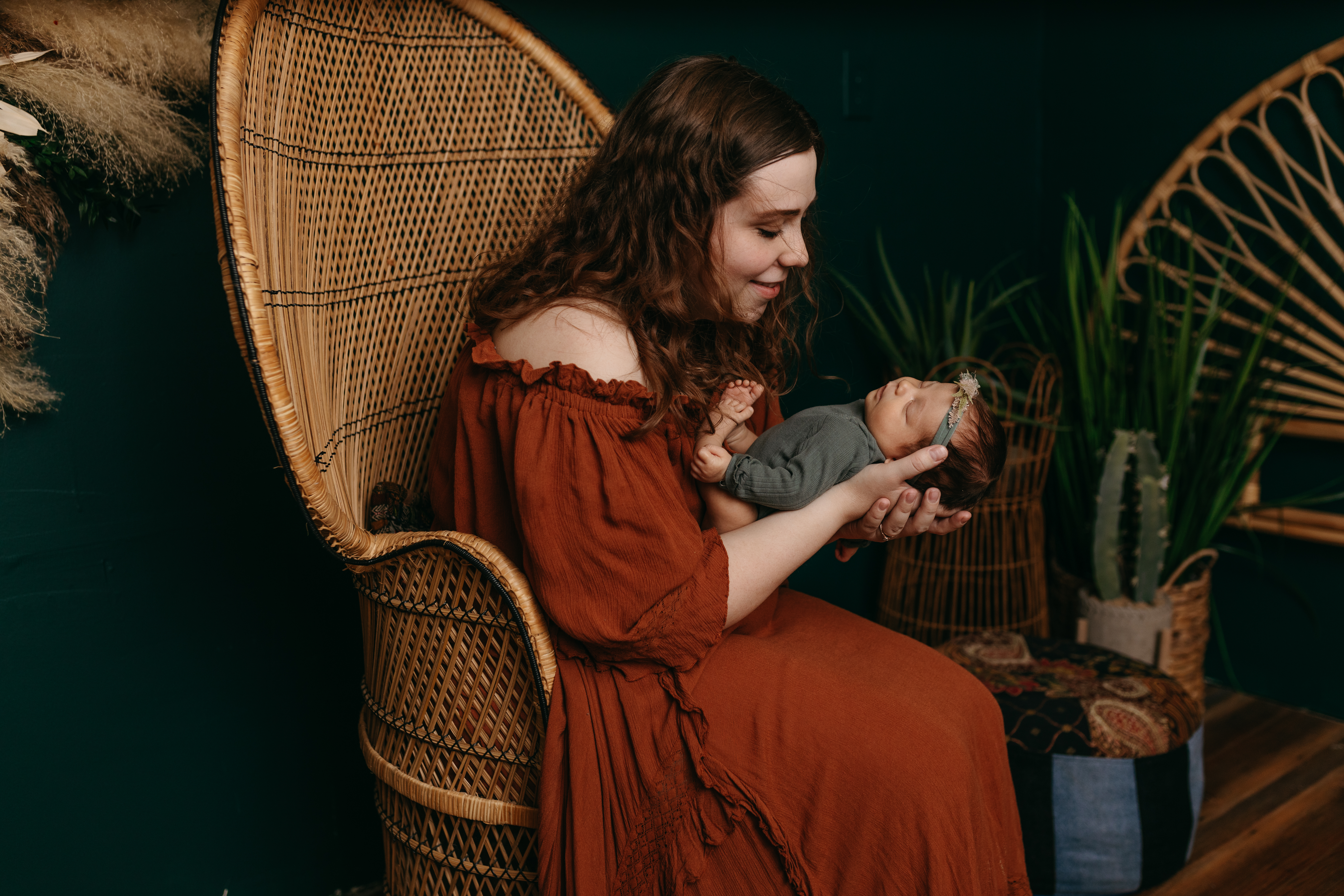 No adjustments : using The Color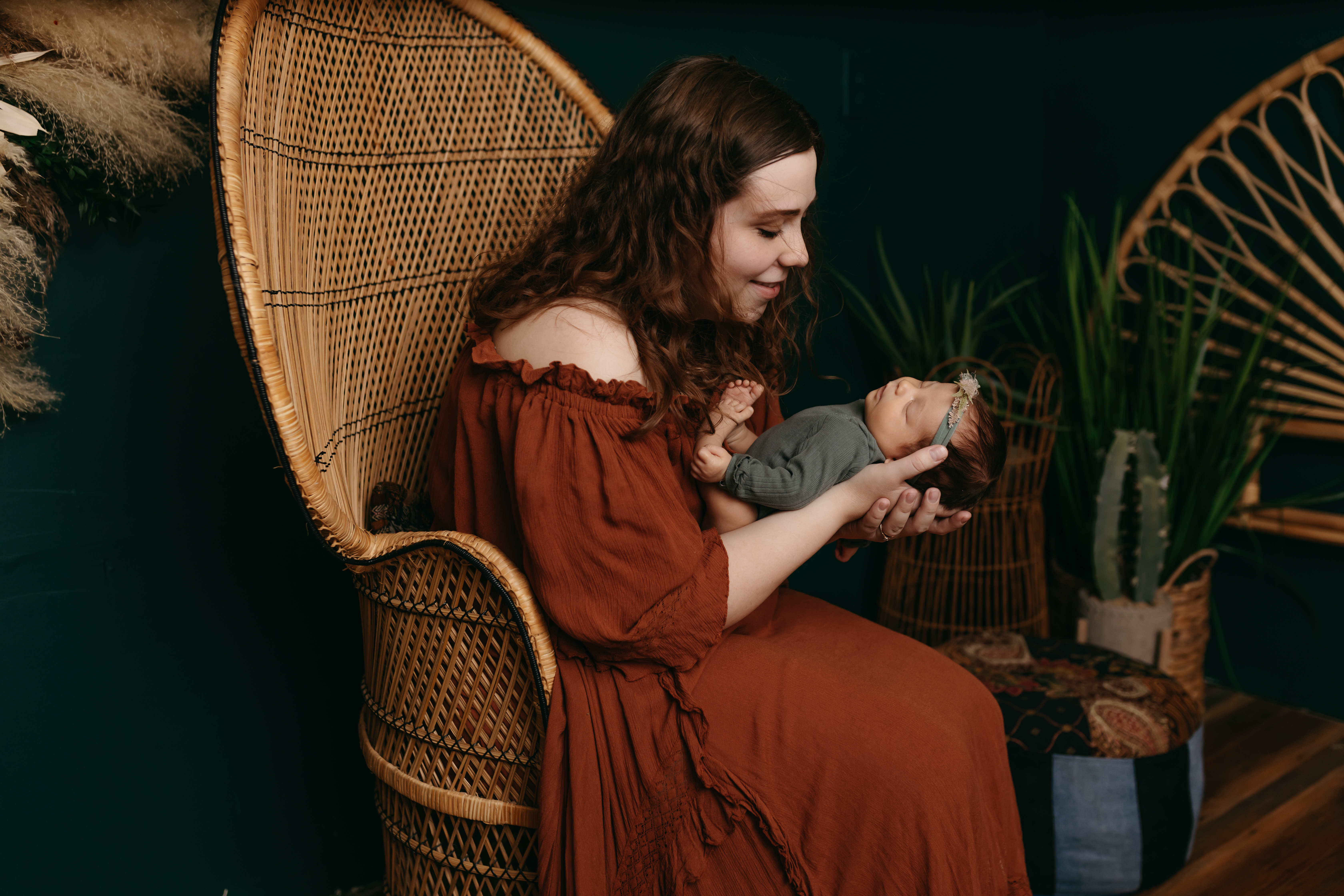 No adjustments : The Bold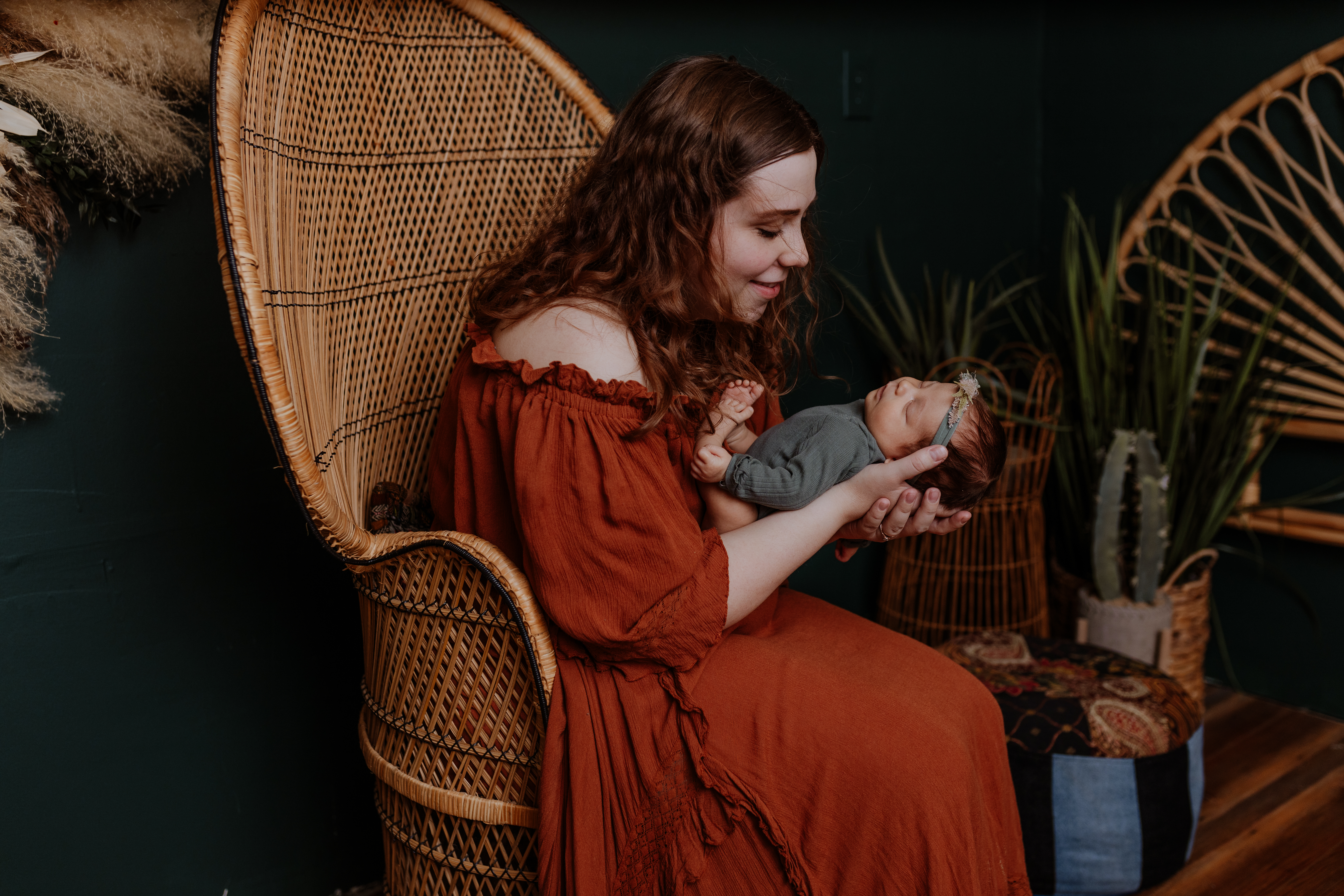 No adjustments : The Vintage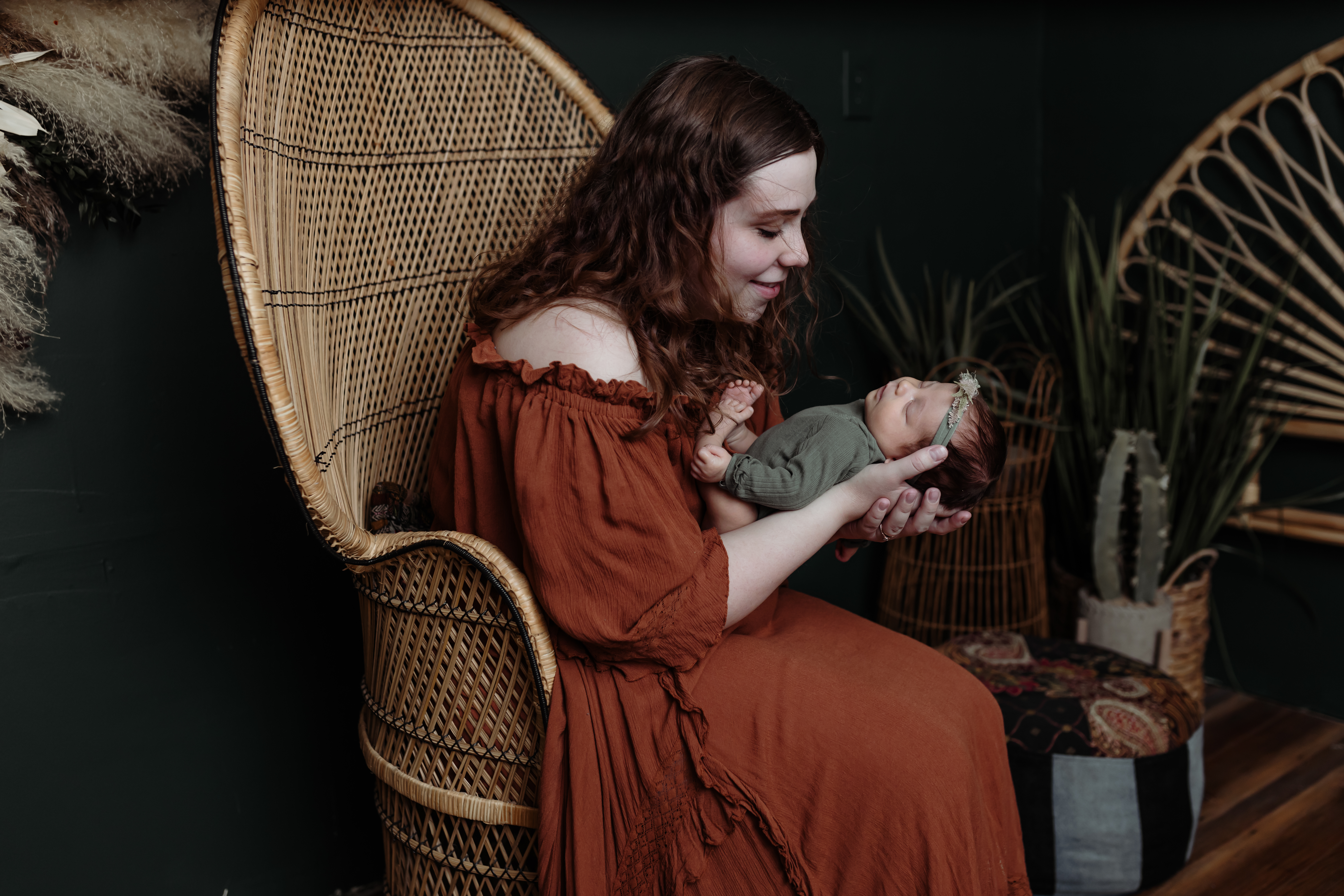 No adjustments : The Muted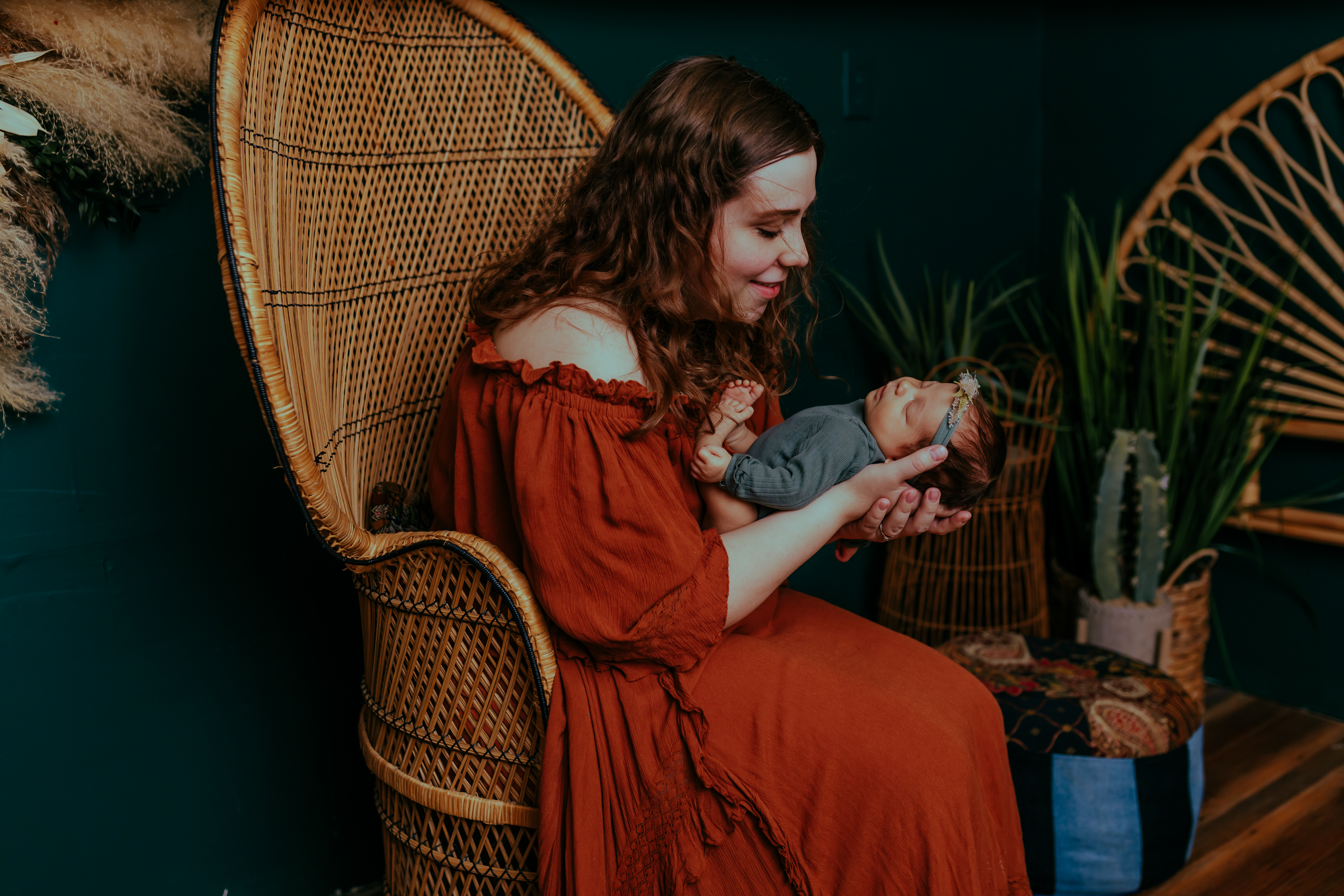 No adjustments : The Vintage Punch
If you are struggling with the presets : try to add pops of color and texture to try and help your images stand out more!
I love rusts, olives, mustards, creams, burgundy's, grey in my studio sessions!
I stay away from any colors that are neon, like pink, purple, yellow etc. Anything that is too bright I wouldn't bring into my studio.
Also, a colored wall can help make your studio sessions more colorful.
I don't edit with a white wall at all.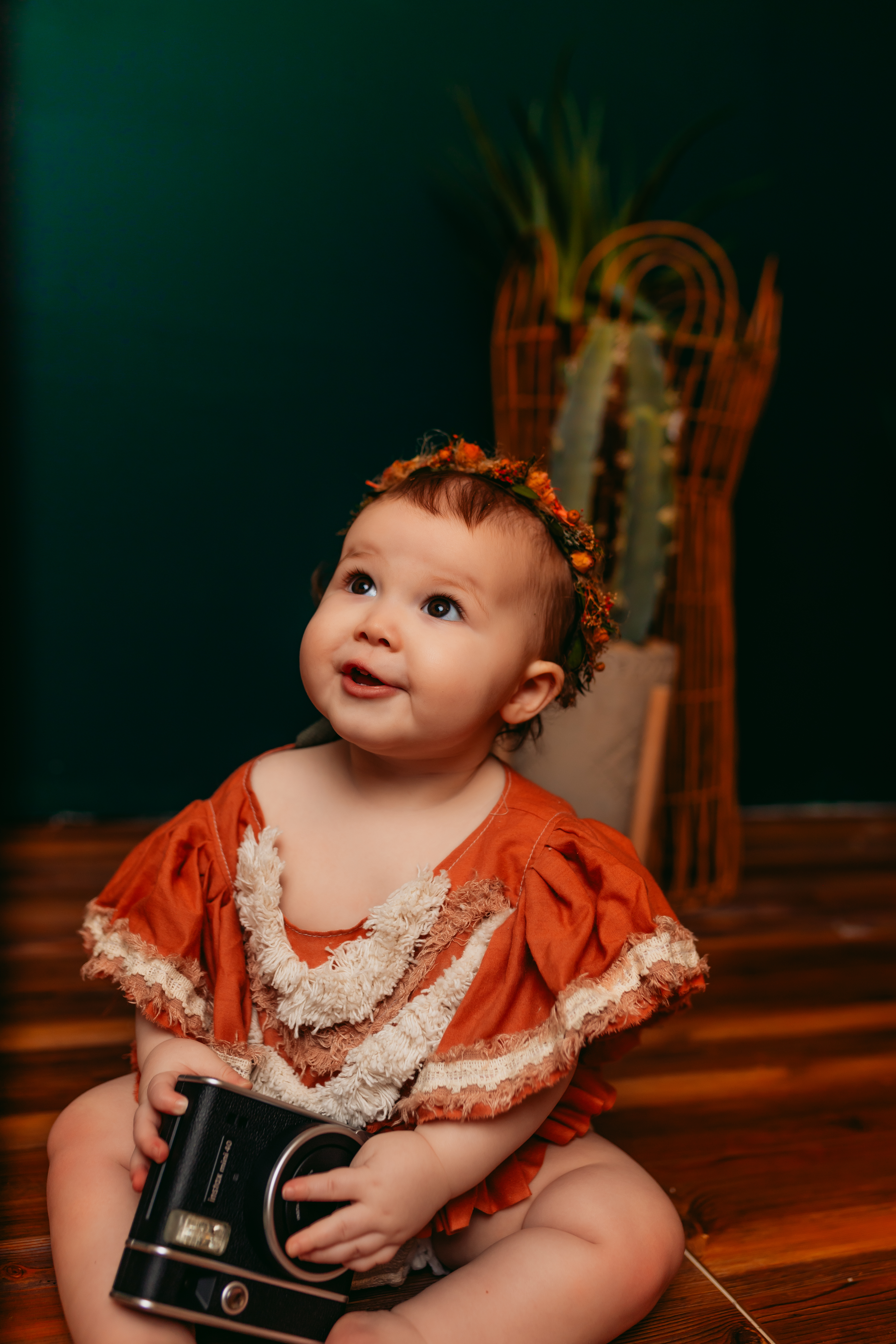 please read these Terms & Conditions carefully.
This website offers digital content (hereinafter referred to as "Products") like Lightroom and Camera Raw presets, which are licensed and/or created by Theresa Sherron/ theresasherron.com / theresasherroneducation.com
Your access to and use of www.theresasherroneducation.com is conditioned on your acceptance of and compliance with these Terms. These Terms apply to all visitors, users and others who access or use the Service. The present general conditions of sale apply to our products. Other general terms and conditions of business (e.g. customer's terms & conditions of purchase) are not valid.
If the customer is an entrepreneur, a legal person under public law or a special fund under public law, then our general conditions of sale also apply for future transactions even if it is not explicitly agreed upon again.
By accessing or using you agree to be bound by these Terms. If you disagree with any part of the terms then you may not access the Products on www.theresasherroneducation.com
2. Conditions of Sale
If you complete the purchase in our shop
Agree not to share / resell / retweak to sell
no refunds due to downloadable content
Example Featured Products
Showcase other available courses, bundles, and coaching products you're selling with the Featured Products block to provide alternatives to visitors who may not be interested in this specific product.
Check your inbox to confirm your subscription