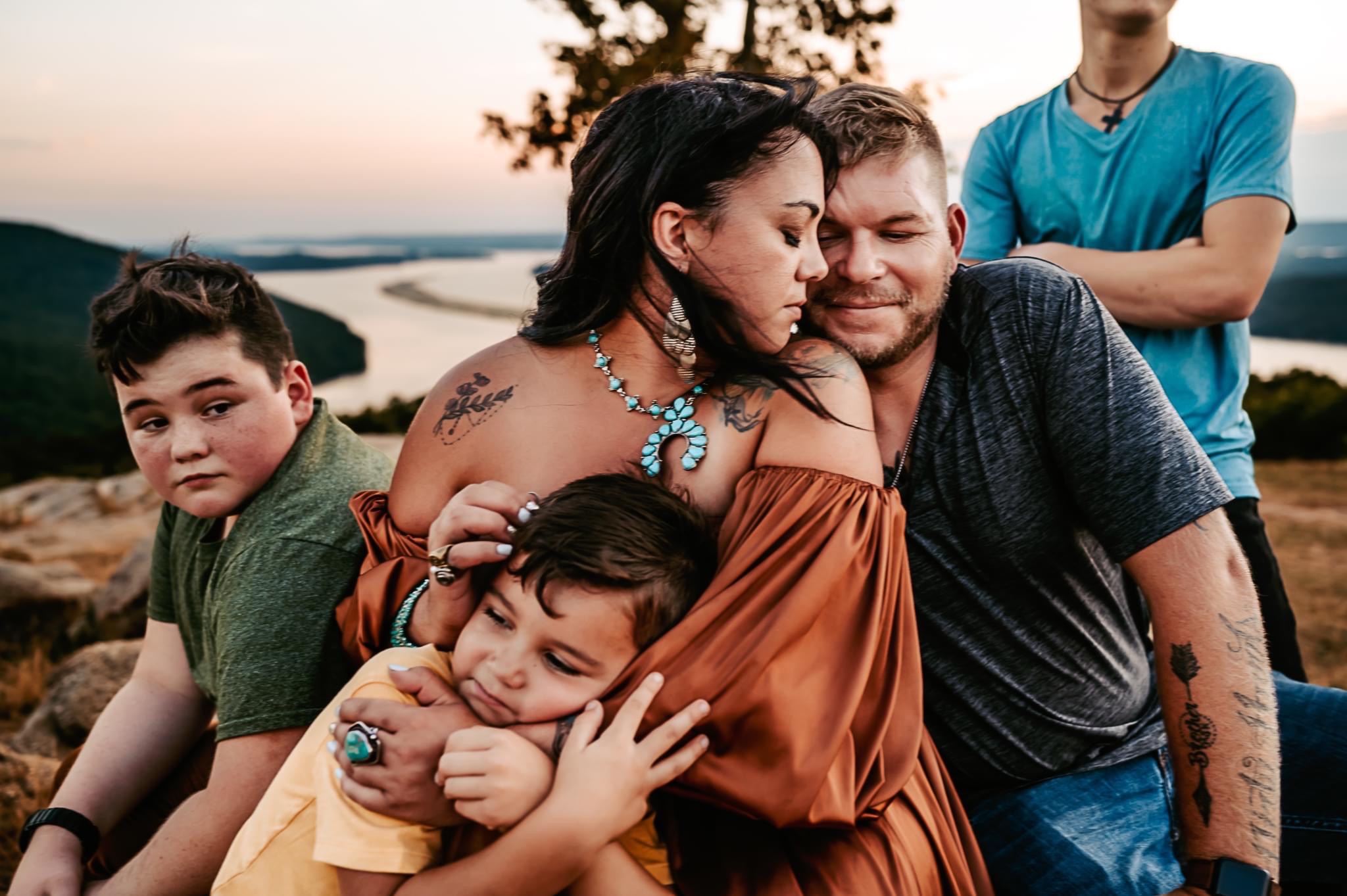 A perfect Vibrant Base Preset
*Image by Tara Parker (mentee)*
10 colored presets
All presets require tweaking due to:
Camera Gear
Lighting Situations
Styling (Wardrobe Colors)
Exposure
etc
Please be mindful that presets are not one click!
Please Join the TSP Preset Facebook Group on Facebook!
This is not a mentorship so you don't get access to the mentorship group! But would love for you to consider a mentorship if you are still struggling and be apart of the crew!
These presets have colorful, vibrant feels but also have some moodier ones! Please note : no sharing or refunds!
Please join the Facebook group for all CC & tips!
Tag me on instagram so I can share your beautiful work and keep up with you!
*No reselling of these presets*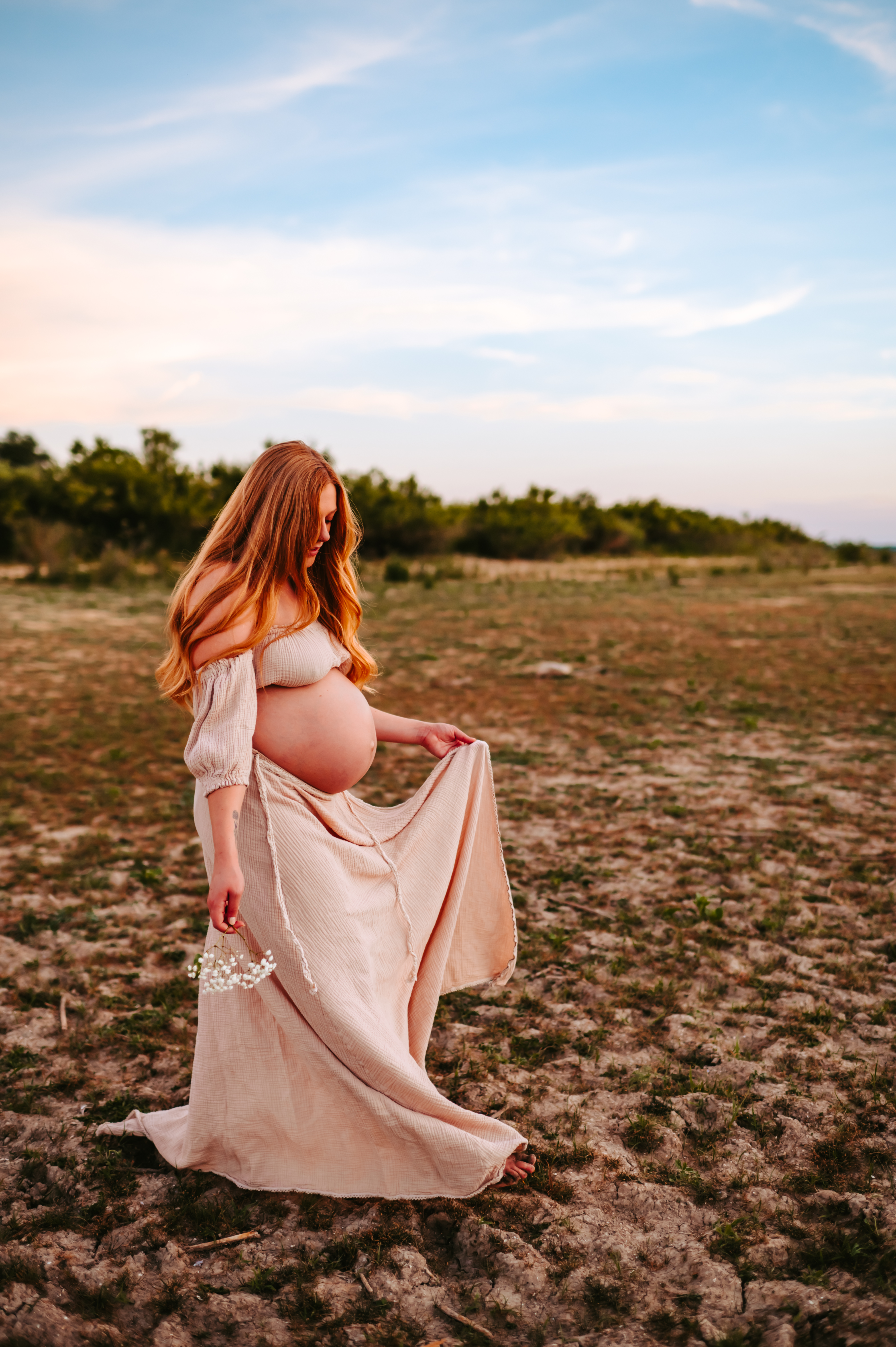 *Photo by Willow Rae Photography (mentee)*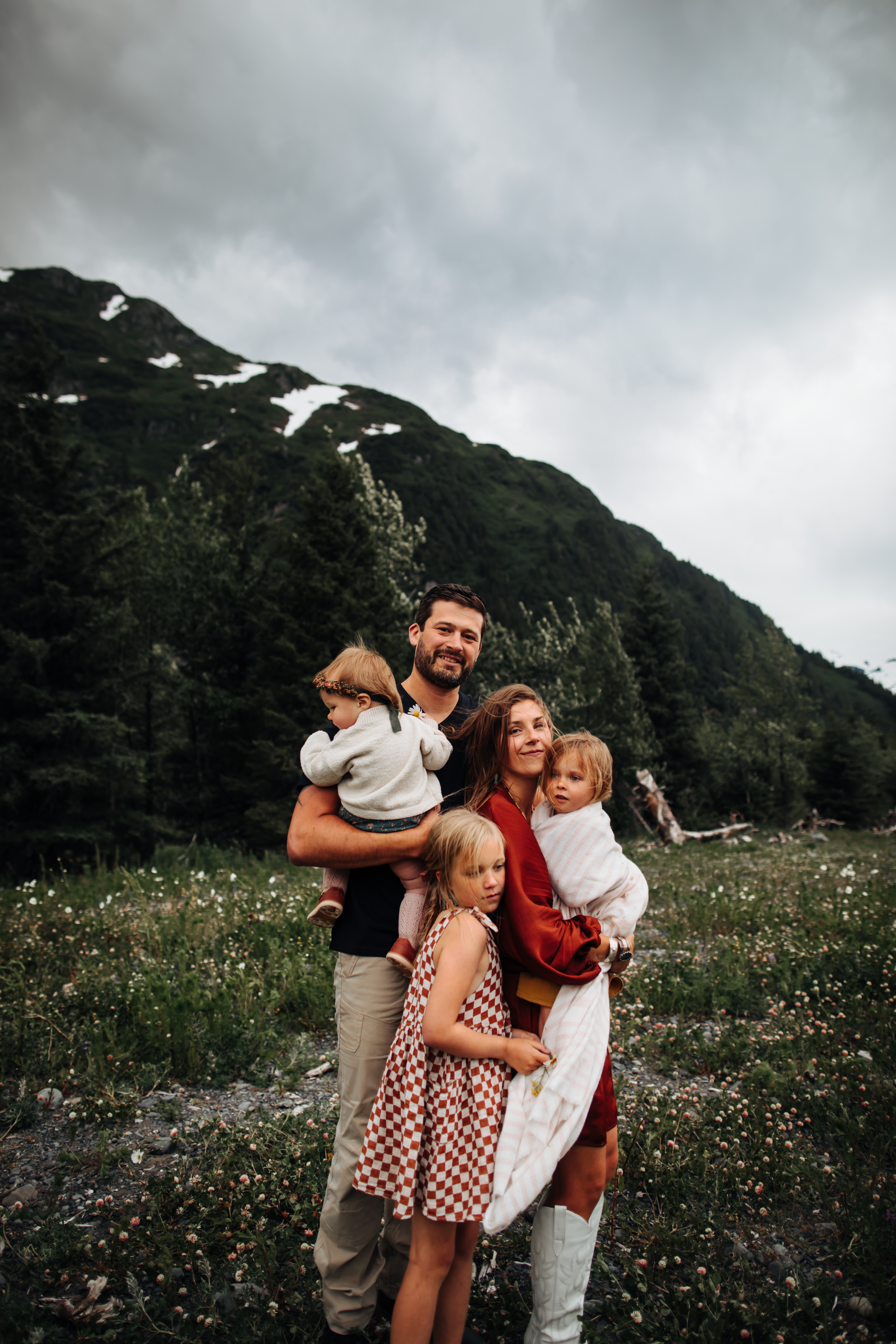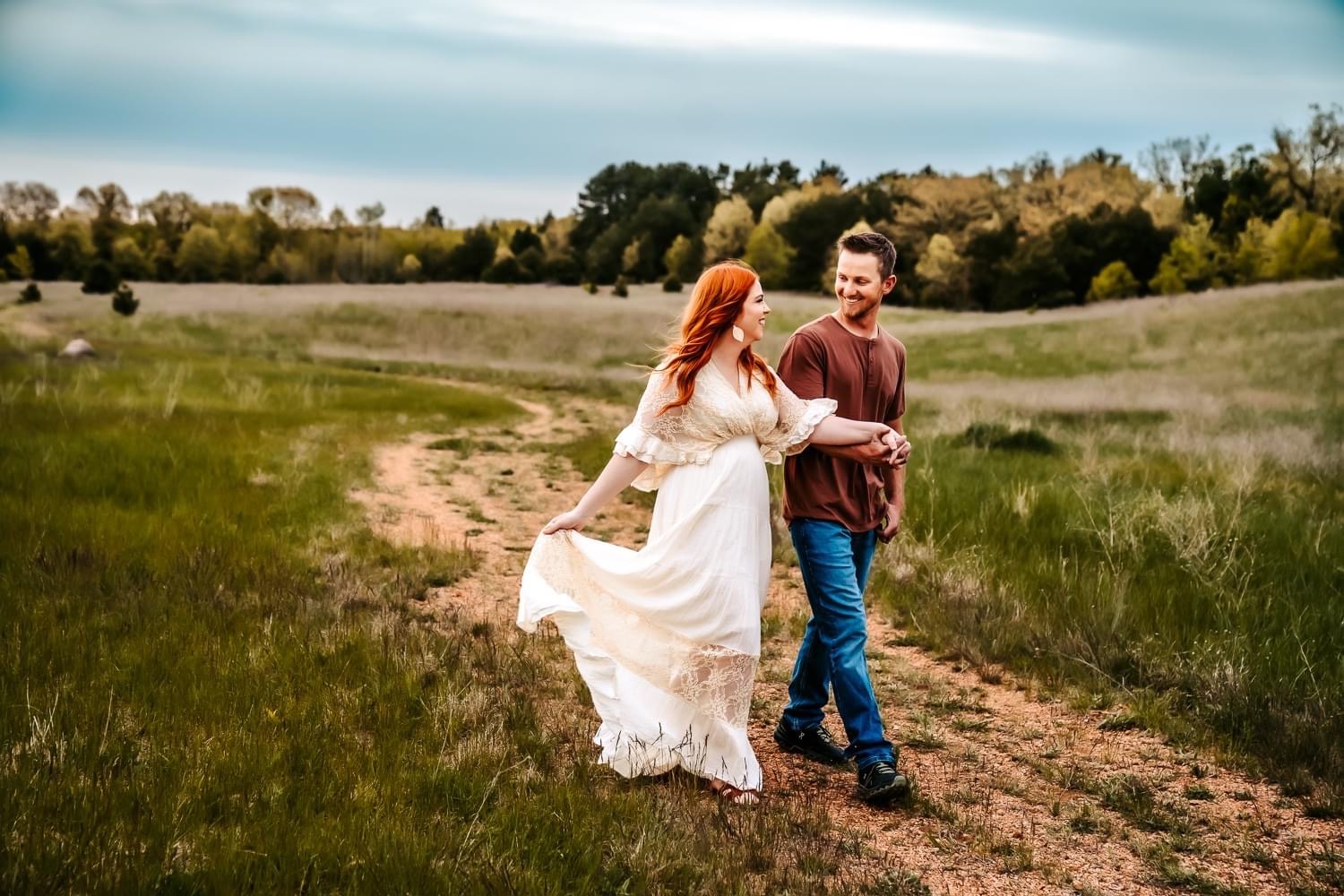 * Photo by Breanna Flask (mentee) *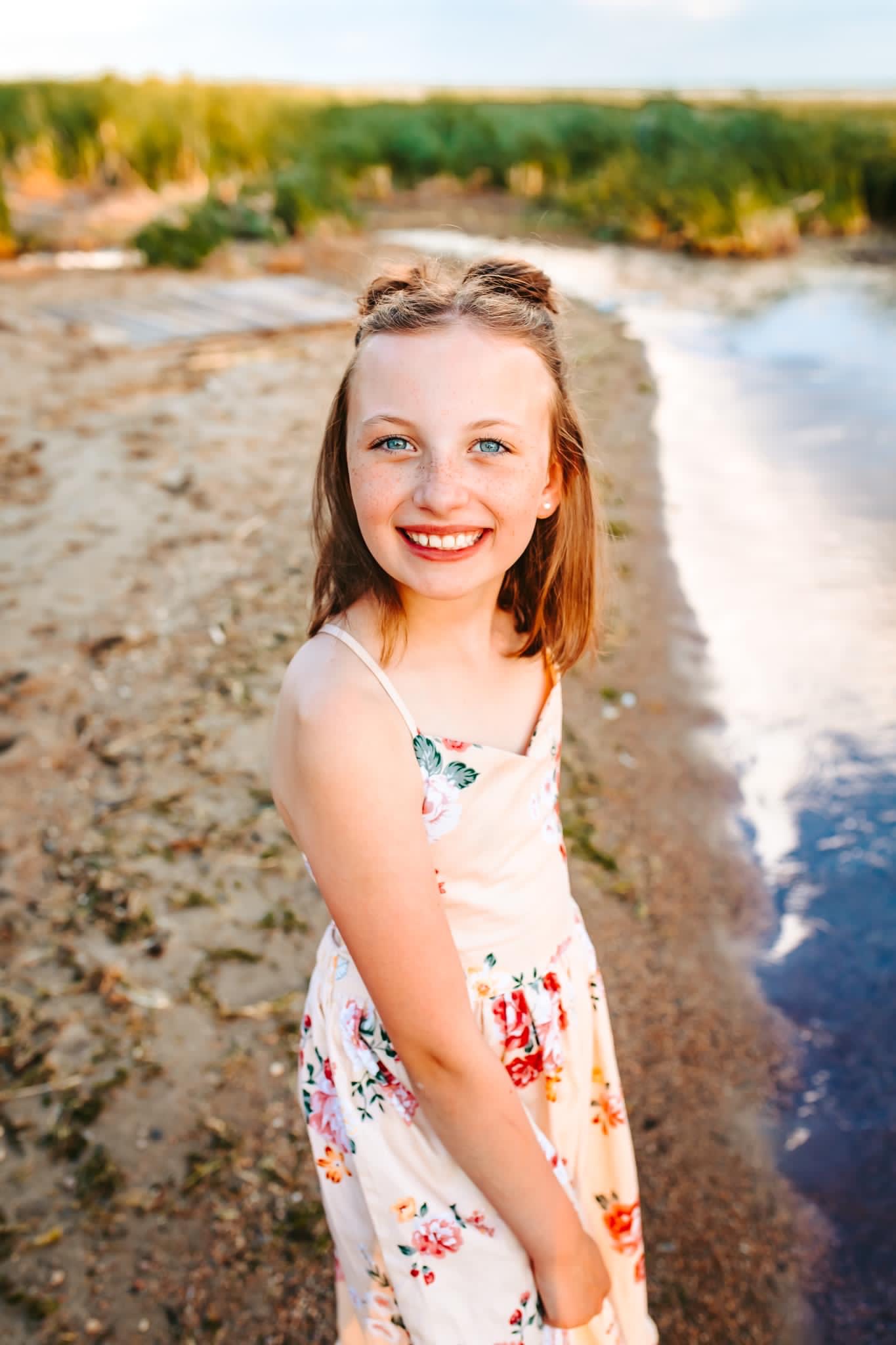 * Photo by Mikaela Waldon (mentee) *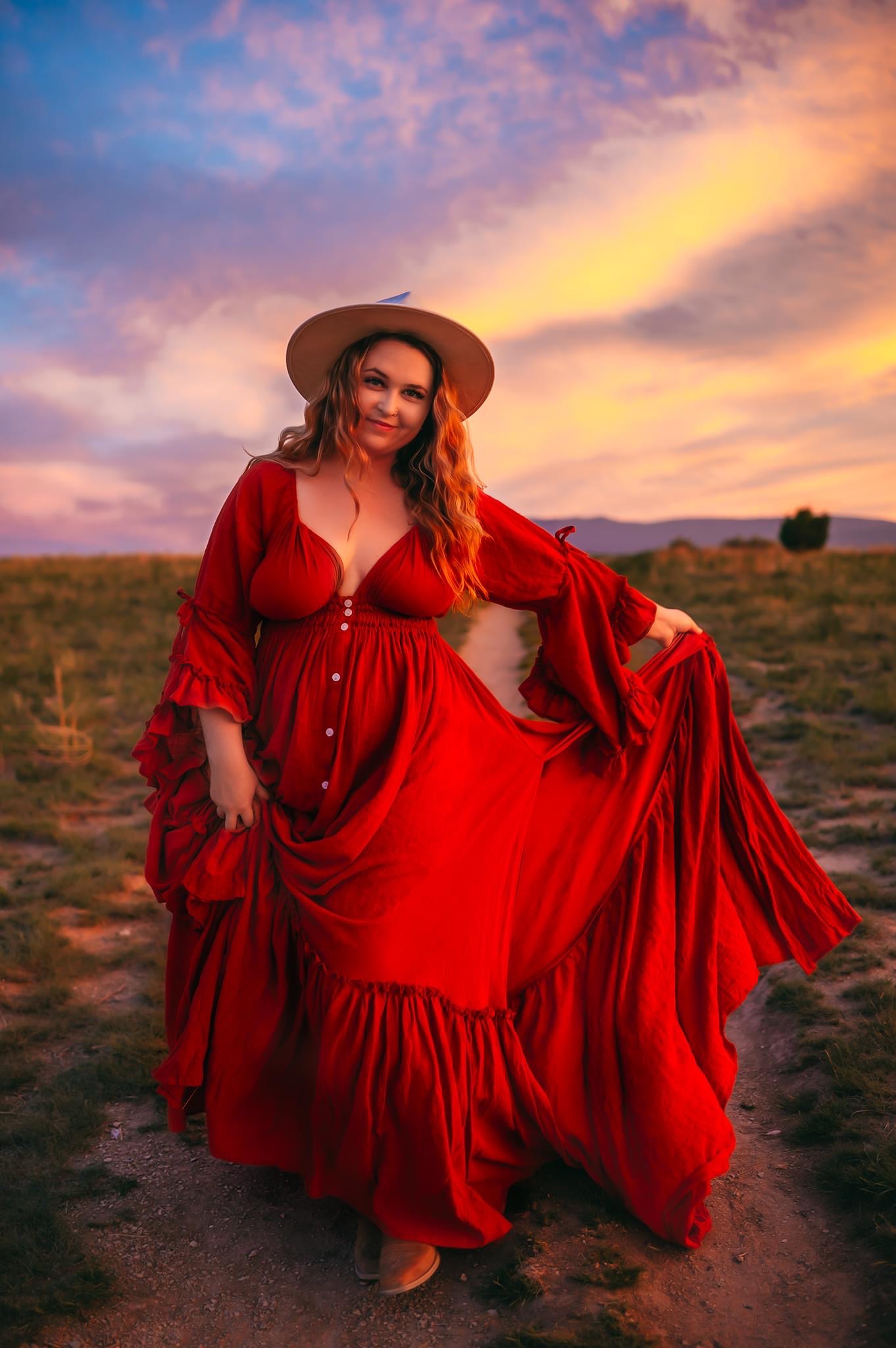 * Photo by Christina Cline (Mentee) *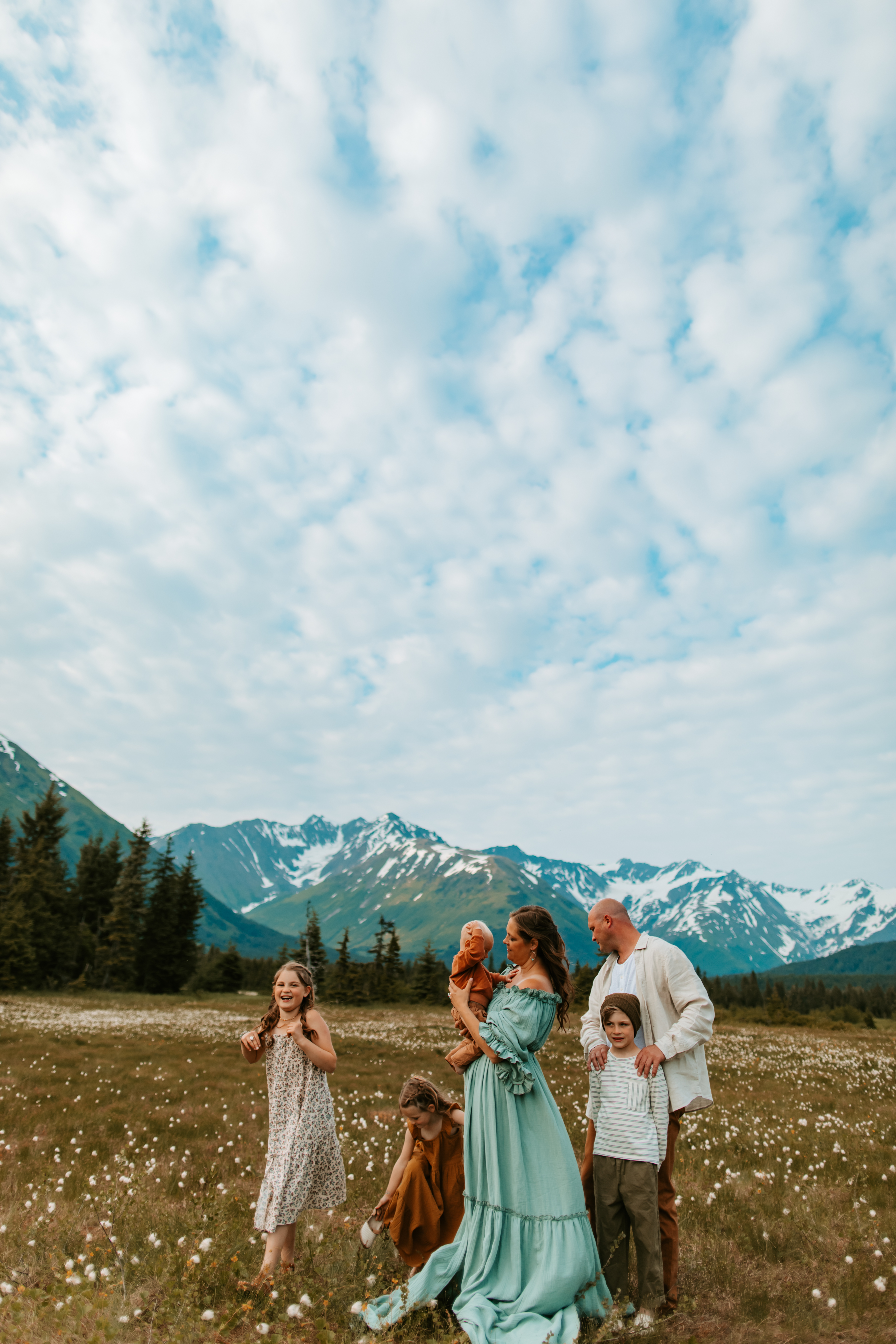 Example Featured Products
Showcase other available courses, bundles, and coaching products you're selling with the Featured Products block to provide alternatives to visitors who may not be interested in this specific product.
Check your inbox to confirm your subscription